Extensive Range of Laboratory Equipment That You Need Is Available Here
We provide a wide range of state-of-the-art modern laboratory equipment with recognized quality worldwide. Tell us what you need, and we will make sure you have it.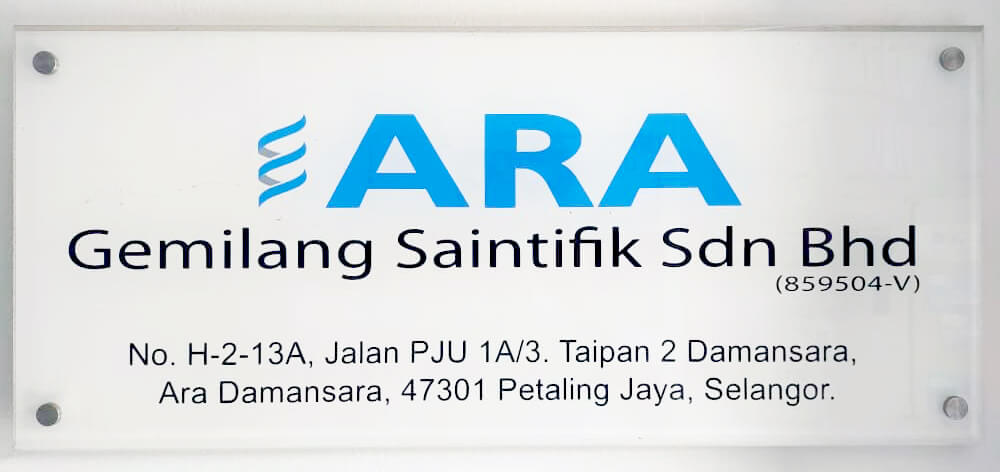 Ara Gemilang Saintifik is headed by an experienced Sales and Service manager who have a long history in their area of expertise. Supported by a growing sales team and excellent technical service team, we are confident of growing Ara Gemilang Saintifik to be one of the reputable scientific company in Malaysia.
Ara Gemilang has made quite an achievement even though the company is relatively new. The performance is contributed by the company's strength and our extensive customer network throughout the years.
We consider the knowledge of operating our equipment as a valuable asset that needs to be acquired by all researchers and development scientists in working their expensive equipment and handling their precious samples and specimens.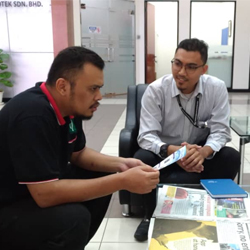 IDENTIFY
We are always committed in
understanding needs of
researchers everywhere.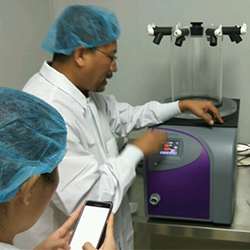 DETERMINE
We are recognized experts in
applications, methodologies, lab
processes that directly impact your
day‐to‐day operations.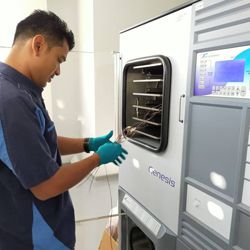 SOLVE
Our service professionals offer a
depth of expertise that is truly
unique to our selected industries
and markets.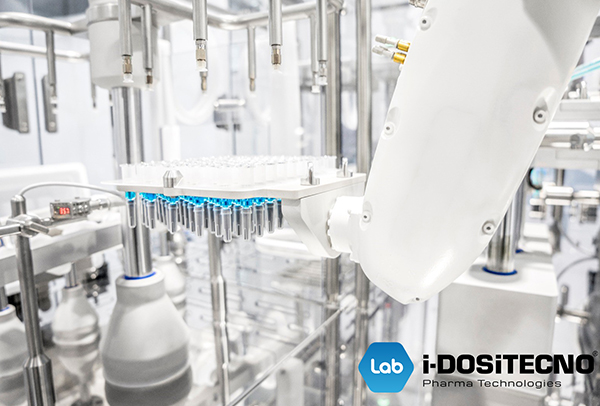 Specially Design for
Pharmaceutical
Industries
The world is evolving and technology is
developing. All laboratories want the latest
technology in the lab and we can provide it
for you

Freeze Dryer and Lyophilizer
SP Scientific (VirTis), U.S
Extensive range of freeze drying equipment that meets the requirement of reseachers from laboratory to production scale.
Sample Concentrator and Evaporator
SP Scientific (Genevac), U.K
Centrifugal vacuum evaporation technology. The latest and state of the art evaporation systems. 

Advanced Aseptic Pharmaceutical Processing Equipment
SP Scientific (PennTech), U.S
The only brand to manufacture complete aseptic vial processing lines. 
Helping you make more time for science.
Helping you reach your goals.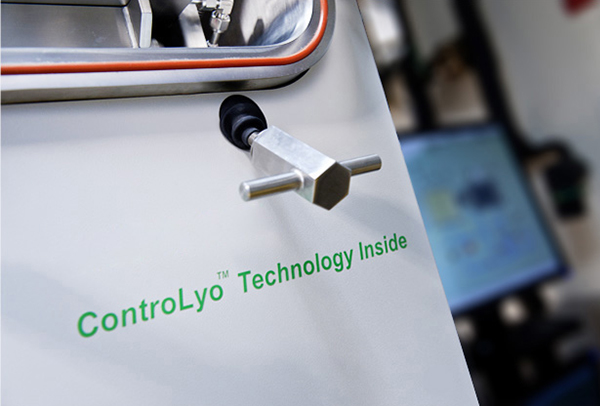 Sterile Filling Systems for Pharmaceutical Industries
SP Scientific (I-Dositechno), Spain
Complete lyophilization and aseptic fill-finish capabilities in liquid filling, syringes, and cartridges.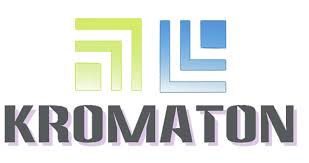 Fast Centrifugal Partition Chromatography (CPC)
KROMATON, France
A cost-effective alternative to standard purification techniques such as HPLC or Flash Chromatography

Agar preparation and dish filling
BioToolSwiss, Switzerland
OEM developers of laboratory instruments of peristaltic pumps, Petri-dish fillers, and media preparator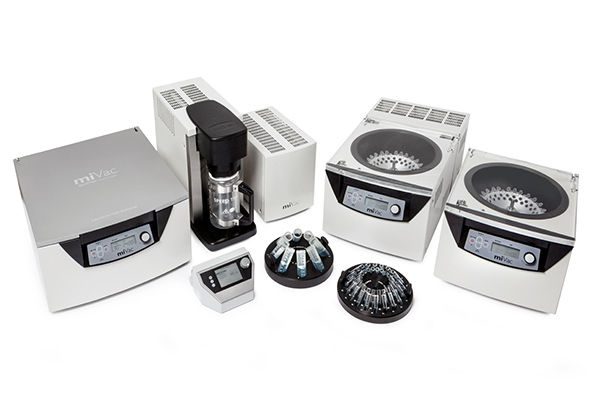 Variety Sets of Equipment
You might need a lot of equipment and it is difficult to get it from various suppliers. We solve that problems with provide everything in complete set.

Spectrophotometer
Optima, Japan
Quantitative measurement, spectrum measurement, kinetic measurement possible. Standard temperature measurement.

Preparative HPLC & Flash, Consumables and reagents
Interchim, France
Specializes for R&D and industry laboratory in the fields of fine chemistry, chromatography, and bio-analysis

General equipment, lab consumables, medical devices and materials
Biomedia, Singapore
Manufacture for Biomedical and Life Sciences products range
The Future Is In Your Hands
We strive to provide the best solutions for your research needs and we believe we can help you to change the future of the world through sciences and technologies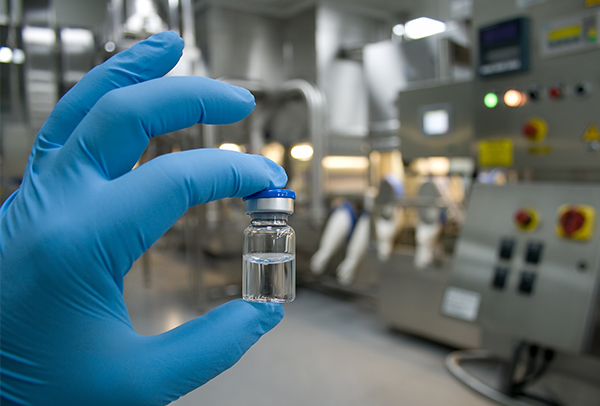 We also have the accreditation from the relevant authorities to supply  this equipment to your labs.